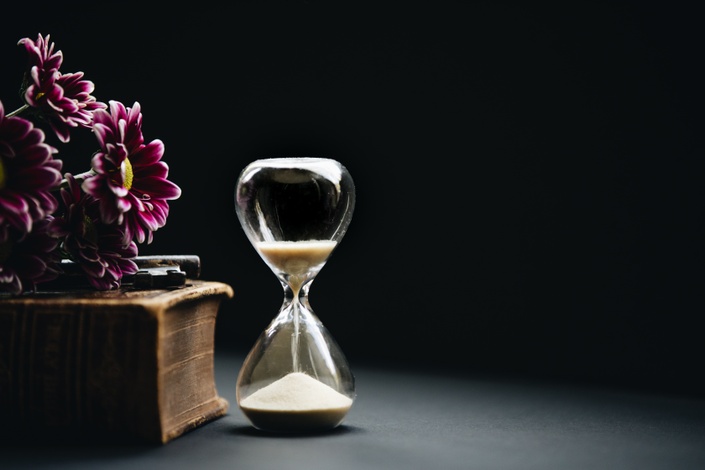 Time Management Mastery
For Creatives, Artists, and busy Entrepreneurs
Time is the scarcest resource in this world we live in because once it's gone, it's gone forever and no one can buy back time no matter how much money they possess. If Time is our most precious asset then why do so many people waste them every day? It's not that people intentionally waste their time, it's just that they were never taught how to truly manage and master their time.

In this Time Management Mastery course 6AM founder & CEO, JIA, reveals his number-1 secret on how he meticulously used the power of time management over the years to build the 6AM community to where it is now including all of the branded projects that fall under the 6AM umbrella today.

While this course is a pre-requisite for all Phase-2 artists prior to enrolling in Phase-3, we felt that the subjects and context of this course would benefit people far beyond just the artist community but those who are involved in the general electronic music industry (promoters, label owners, agents, etc) as well as everyday busy entrepreneurs who juggle between jobs and other priorities in life; this course was made for you! You don't need to be an artist to understand that time management is the key foundation to your personal and professional growth. Master your time to master your life! We'll see you inside...
Your Instructor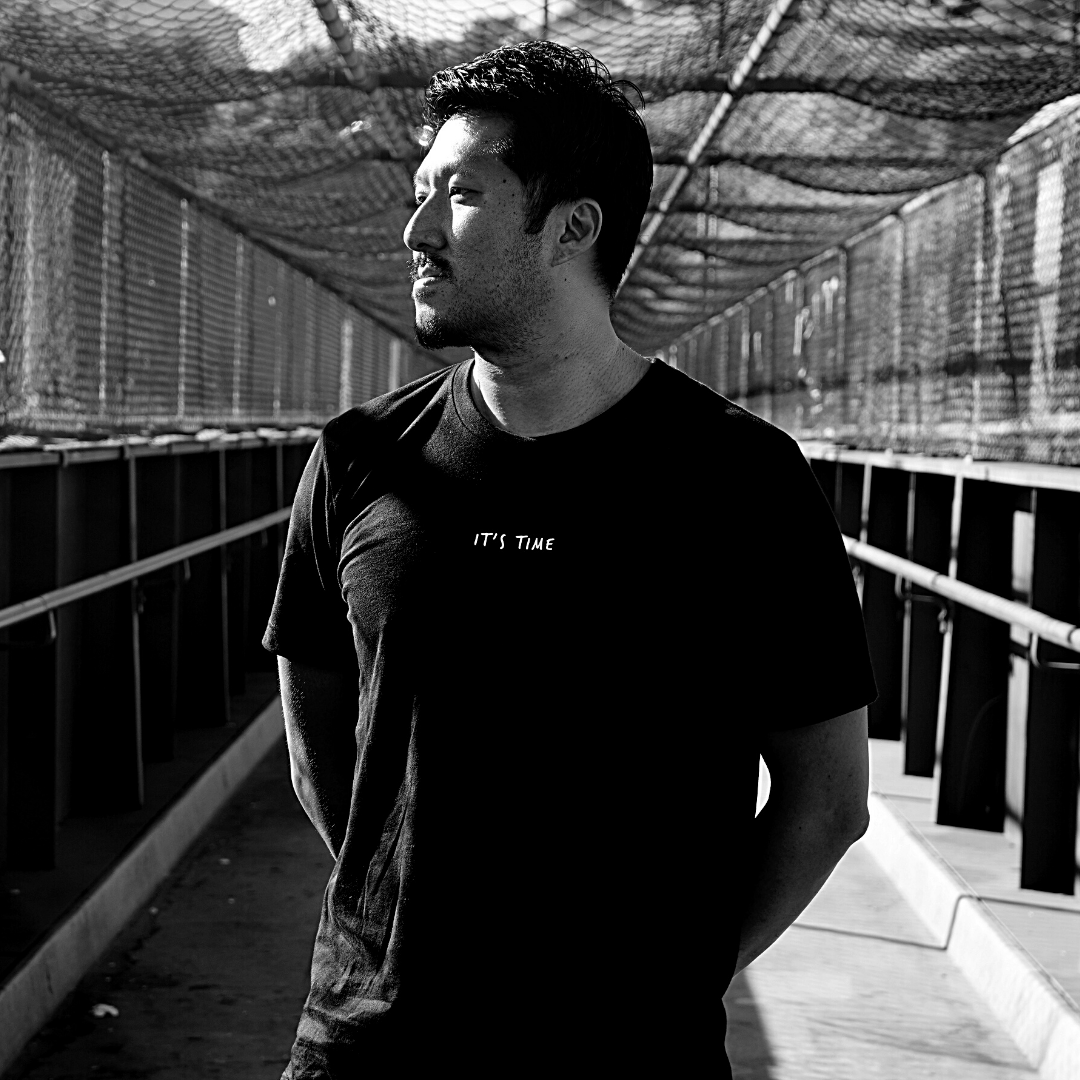 Jia is the creator of ArtistMap and the founder of 6AM, a global house & techno community that promotes and fosters the culture of work & play. Since entering the scene in 2006, he has developed working experiences in all aspects within the field starting off as a fan of the music, to getting his hands dirty as a serial promoter, DJ, event producer, festival organizer, talent buyer, booking agent, artist manager, tour manager, and industry consultant giving him a unique 360-degree view into the electronic music industry from all angles. It is through the years of dynamic interaction with various facets of the industry did he develop a true understanding of what it takes to propel an amateur artist into becoming a successful electronic music artist in today's environment.
Personal Message:
"The journey since 2006 has been quite the experience both personally and professionally. I fundamentally believe that creative artists of all levels and experience should build the right mindset and discipline as it has become very clear that this is the most important foundation anyone in the industry should develop early-on when committing to this journey. Most of the battles artists face are lost within their own self-doubt, anxiety, paranoia, ego, and misguidance from their internal (mind) and external (society) forces.
My passion to educate, inform, and guide the future artists of this industry is really what drove me to create ArtistMap, along with all the years of my interaction and engagement with professional artists and peers that provided me the inspiration to get this out despite my very own resistance (both internal and external). I've always believed deep-down that my biggest contribution towards our scene is how I am able to utilize my platform to bring the global electronic music community together and along with that, how many artists and industry peers I can help along the way who decided to take this difficult path and alternative choice in life.
Simply put, this journey is really heavy! No more do I want to see aspiring creatives falter to their own internal resistance nor be affected by external resistance that often hinders their growth. I may not have all the answers, but I'm part of a greater community within this global scene who do have the answers, and I humbly welcome anyone who is dedicating their life to "this" to join me and help as many in our community by providing additional guidance and insight, so together we can help re-shape and re-define what it means to be a true professional in our industry today. Let's get ON THE GRIND!

Course Curriculum
Intro to Time Management
Available in days
days after you enroll
Time Management Basics
Available in days
days after you enroll
Applying Time Management to your Everyday Life
Available in days
days after you enroll
Frequently Asked Questions
What will I learn and gain from taking this course?
If you finish this course and apply everything you have learned, you will be able to intentionally manage your time and utilize it in a way where it will help you accomplish any goals or major projects you have set forth to propel you forward in life whether professionally or personally. Not only will you learn how to better manage your time and your life, but you will also gain the knowledge of how to create more time and opportunity to handle your most important work instead of always complaining that you don't have enough time. It's time we shift that perspective and behavior with Time Management Mastery!
How long is this course?
Roughly 90 minutes in total including the workshop and bonus lectures. Once you are done with the 90-minutes the amount of time you will save, gain, and intentionally put to good use will be invaluable.
Do I have lifetime access to this course?
Yes, all students who enroll will get lifetime access!
How can I get more information about this course?
Check out the free preview of the introduction to get a full idea of what to expect and what you will learn to determine if this course is the right fit for you.